ShakeRag 2018
Come see us at the annual ShakeRag Arts & Crafts Festival! We have lots of new one of a kind pieces ready for the show.
Location
Some folks have said in the past they were unable to find us. Check out the map below for a detail of where we are. It's the same spot we've been for the last few years.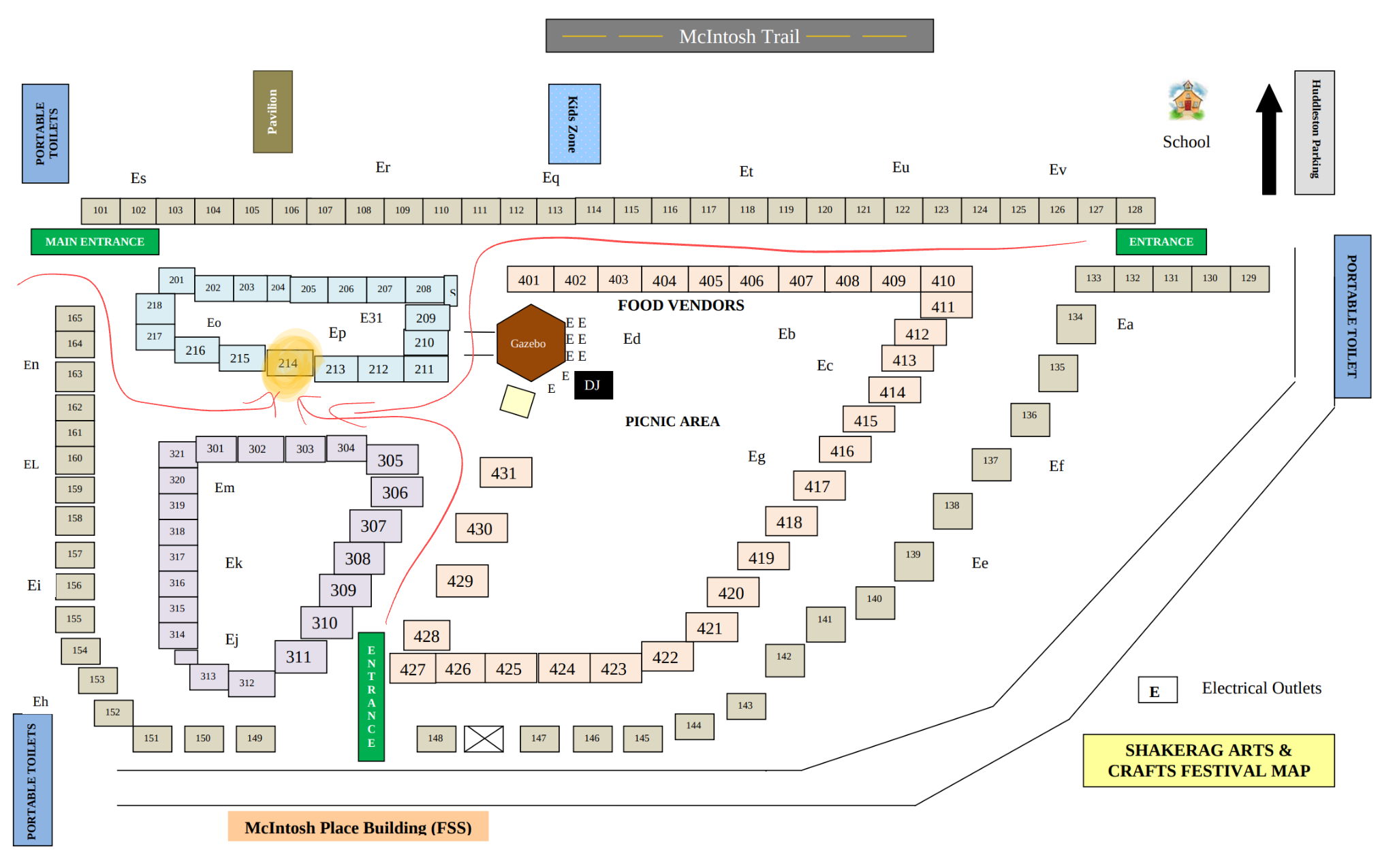 Can't wait to see you all this weekend!